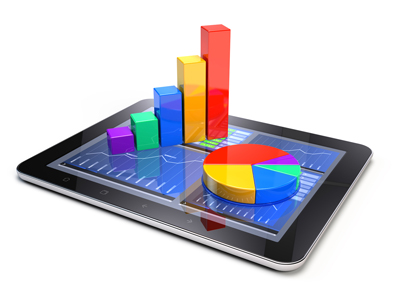 Central Statistical Office
- In the period of April–June 2019, the employment rate of people aged 15–64 increased to 70.0%. Details...
- In the same period the unemployment rate was 3.3%. Details...
- In May 2019, average gross earnings amounted to HUF 364,400, 11.2% higher than a year earlier. In January-May 2019 both average gross and average net earnings grew by 10.6% compared to the same period of the previous year. Details...