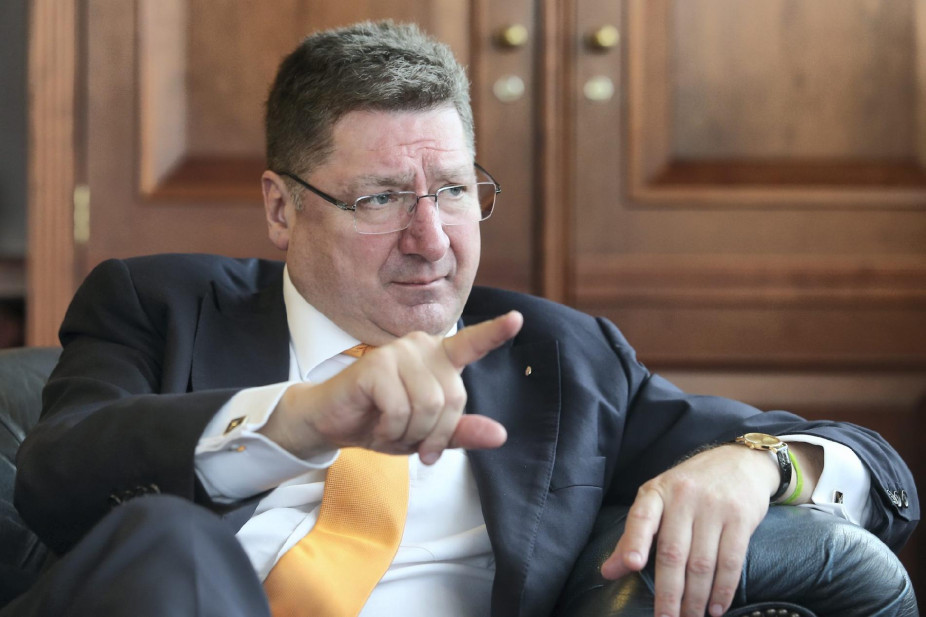 Dear Visitor!
Chambers of commerce are among the oldest associations of business, with some tracing back their history to the 17th century. Yet, in today's fast changing world, chambers also face major challenges. Some of their traditional tasks – trade mediation, libraries, event organisation etc. – prove redundant in our times when all kinds of business information are easily accessible on the internet.
Global economic recession in recent years has also confronted chambers with a new situation and set new tasks from them. To stop dwindling membership, dropping revenues and drying up state grants, chambers also have to reinvent themselves, providing traditional services at the highest possible standard and finding new ways to serve the business community with maximum efficiency.
Established more than 150 years ago, the Hungarian Chamber of Commerce and Industry can also boast of a rich historic past. Apart from the years of the totalitarian Communist regime, the Chamber has always fulfilled its basic tasks as a business promoter and representative of business interests. Its fundamental goal has always remained the same: to contribute to the development of the Hungarian economy, to promote entrepreneurship and business partnership both in domestic and foreign markets. Our philosophy has been unchanged, too: to remain unbiased and non-committal in politics, but, at the same time, to conduct active dialogue with the government in order to efficiently safeguard the interests of entrepreneurs.
While our tasks and philosophy are stable and need no reshaping, the new challenges are prompting us to employ new methods and instruments. The Chamber's rewamped website is just one, but undoubtedly important tool to assist the domestic and foreign business community. It has undergone a complete overhaul in the past few weeks. We intend to make it an even more useful source of business information with specific surveys on the economic, legal and financial aspects of the Hungarian economy, It will also introduce the Chamber's diverse activities, with a special focus on its international presence. A comprehensive business guide, export directory, important legal information and a section featuring economic surveys and analyses will make the Chamber's website a favourite start page for those seeking authentic and unbiased information about the Hungarian business environment.
László Parragh
President of HCCI