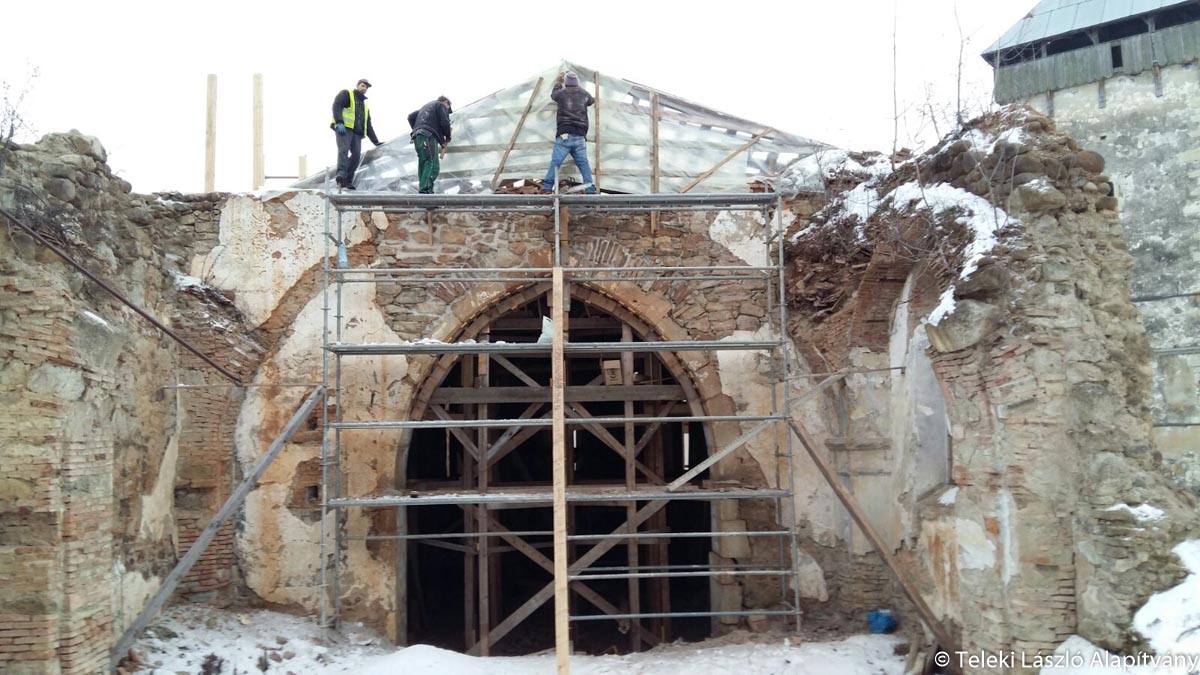 Central Statistical Office
- In January 2019, the volume of industrial output grew by 4.4% year-on-year. Based on working-day adjusted data production rose by 5.0%. Details...
- The volume of construction output, based on raw data, was 29.1% higher in January 2019 than a year earlier. The volume of output increased in both main groups of construction: in the construction of buildings by 28.2% and in civil engineering works by 32.2%. Based on seasonally and working day adjusted indices, construction output increased by 9.8% compared to the previous month. Details...