Emerging Europe ( Claudia Patricolo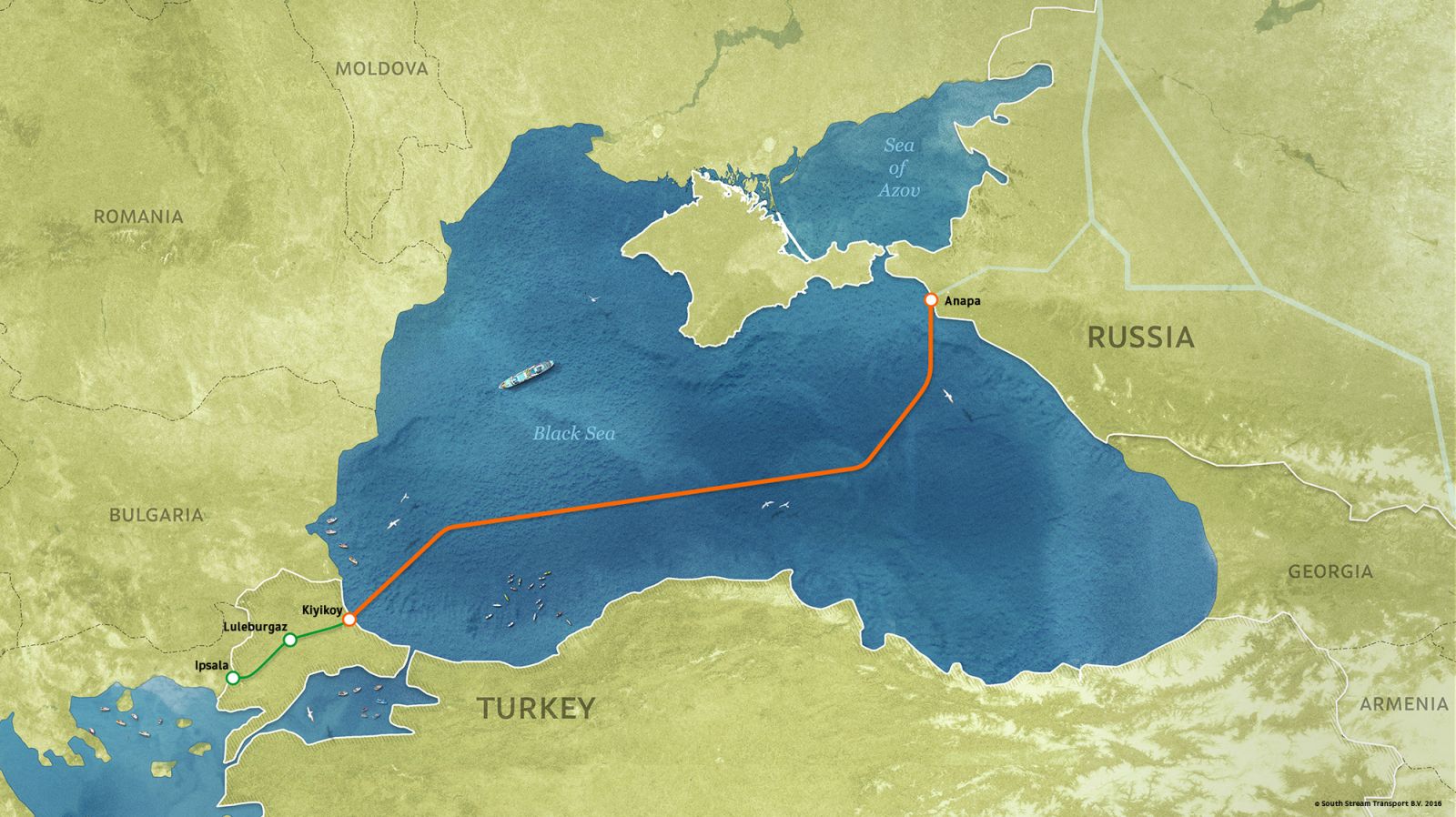 The Hungarian Minister of Foreign Affairs and Trade Péter Szijjártó has said that Hungary wants more independence to decide the source of its energy supplies, without falling victim to a war between East and West.
Speaking at a Eurasian energy security forum in Belgrade, Mr Szijjártó said: "It must be made clear that the countries of Central and Eastern Europe have exactly the same rights and must be treated in exactly the same way as Western European countries," drawing attention to the fact that whenever there has been a conflict between East and West, Central Europe has always been the loser. More...